E-SHOP under reconstruction
Thank you for understanding :)

Are you looking for the pieces that no one else has?


Do you like jewels and decorations that reflect your own self?

Do you prefer "hand-made" products to serial goods?

Are you fascinated by the beauty and strength of mineral stones?

... if you at least once answered "yes", then you're right here...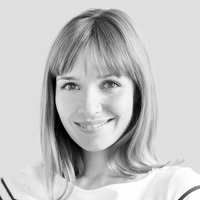 "Beautiful and original products! Maximum satisfaction."
Gabriela V.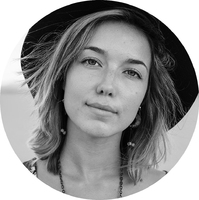 "The shipment arrived fine, nice surprise in the form of a tin jewelery handbook and a little gift. Thank you very much and I appreciate the seller with A."
Jana H.
"Great satisfaction. I recommend and thank you very much"
Naďa V.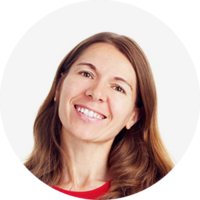 "Great customer approach. And as far as jewelery - is a beautiful and original."
Martina A.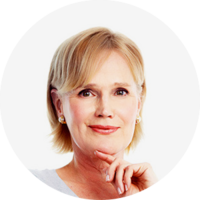 "Amazing earrings. Thank you very much."
Jana R.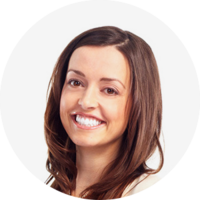 "Thank you for the original piece, maximum satisfaction."
Petra S.